Aspiring Actors, Actresses, Writers, Film Producers, Photographers, and Beyond. All are welcome to build and grow there talents amongst like minded individuals who share a common intrest in CREATIVITY.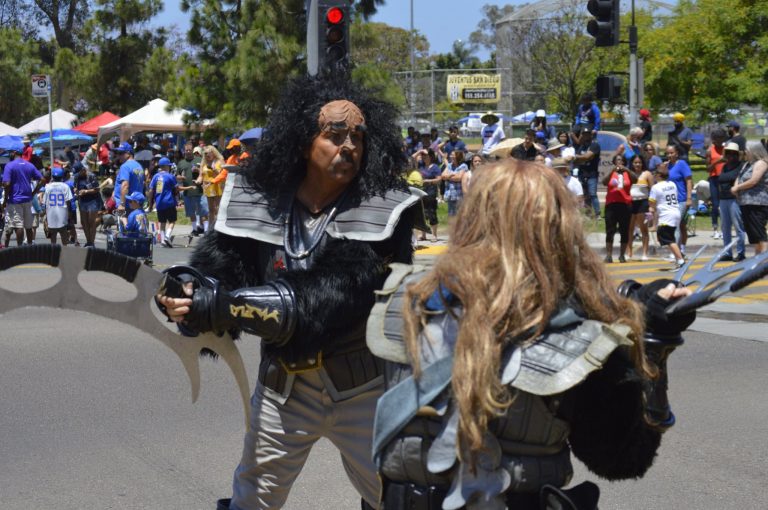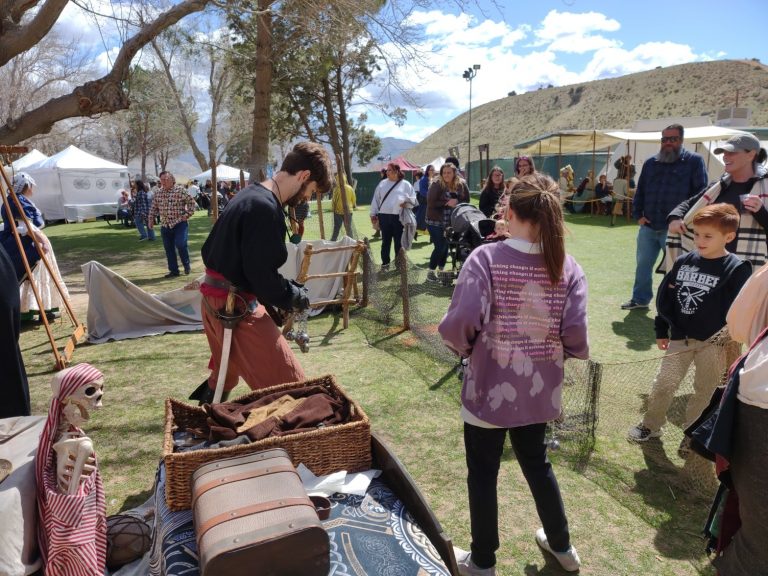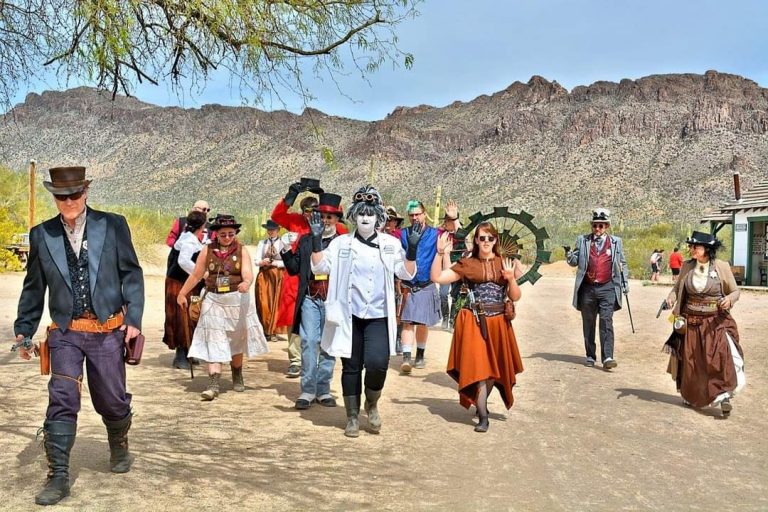 The Stranglehold as a group has been in existence for over 30 years. Starting out as a fan club devoted to the Klingons as depicted in Star Trek the Next Generation with only five members to what it is today with close to forty members and still growing and providing three branches of interests/involvement.
Wanna see yourself in the world of Star Trek, or perhaps you find yourself hanging amongst salty old pirates, or you enjoy the finer things of heists and evil with the Villians in the League. There is a place for everyone and anyone in The Stranglehold. Actor or not we want you!
Are you a aspiring film maker, writer, Photographer, ect. We accept any new members that may wanna help with other projects of ours and in doing so grow amongst fellow creators.
The crew of the Stranglehold is dedicated to presentation and education withan artistic flair. Our ongoing misson to provide the enjoyment of costuming through performing. Our members will assume the attire and persona of characters, cultures and lifestyles as presented on film and television. With this we entertain and educate child and adult in the daily lives, duties, skills, terminology, and even the politics of these characters to the community. The presentation to the community will consist of skits, improvisational acting, or scripted performances.
Costuming Through Preforming
Our members love the aspect of forming a persona through building and designing a character with a story and personality. Bringing this full circle by Performing in the midst of the community to provide education and entertainment.
Providing Entertainement by Education Attendee's of all ages of the daily life, duties, skills, terminology, and even Politics of these characters in a experience and improvisational experience representation of a lifestyle presented to the Community.
Presentation to the Community
Performing and Educating the community through the use of Skits, Improv, or Scripted performances and have fun doing it while providing lasting memories and fun for others.
LEARNING, ENHANCING, and PERFECTING all forms of video production from writing the script, to placing the shot, to capturing the sound. There is something for everyone and there is always something to learn. 
What better way to do it in a setting with a nest of fellow creators with a eye to ENGAGE your full potential!